Diversus is proud to have been placed on the Queensland Government ICT Services Panel as part of our national expansion into Brisbane and Queensland. This is a testament to the quality of work that we have successfully delivered for many years, and the collaborative engagements we have with our clients to deliver innovative and fit-for-purpose solutions.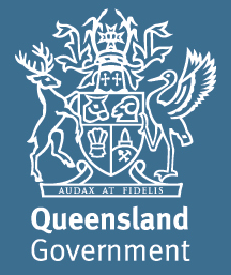 The range of services we are now providing to the Queensland State Government are:
Strategy and Architecture (Category 1)
- Information Strategy
- Advice Guidance
- Business Strategy and Planning
- Technical Strategy and Planning
Business Change (Category 2)
- Business Change Implementation
- Business Change Management
- Relationship Management
- Skills Management
Solution Development and Implementation (Category 3)
- Systems Development
- Human Factors
- Installation and Integration
Service Management (Category 4)
- Service Operation
Speak to us about how we can help you or some hear of our success stories by contacting us via our Contact Form or asking for Dien Tang on 1300 888 900.