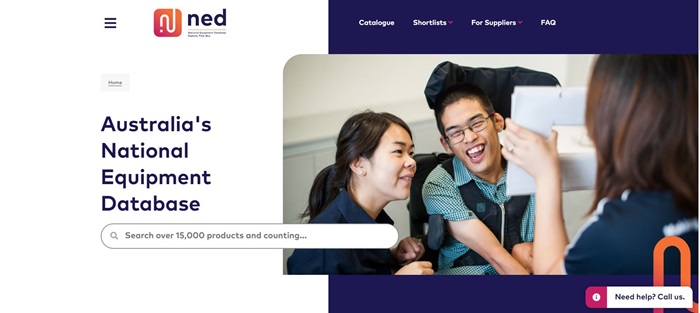 Congratulations to our client Indigo for winning the Web Accessibility Initiative of the Year and Community Website of the Year at the 2021 Access Awards!

Diversus and Indigo, along with our partners DrawHistory created AskNed.com.au; a national equipment database platform with accessibility at the forefront of its design and functionality. This was an incredible project that we were proud to be a part of and are thrilled for Indigo and Kin Disability Advocacy on this exceptional achievement.

You can watch the acceptance speech here and read more here.