We're very proud to announce that the combined efforts of the Royal Life Saving WA and Diversus teams have been selected as WAITTA Finalists in both Most Impactful Social Benefit and Most Transformative Business Solution.
For over 100 years, RLSSWA has worked tirelessly to assist the prevention of drownings. As a not-for-profit, RLSSWA is continually innovating to increase support for their programs whilst maximising cost savings.
Fundraising is a critical revenue stream, but with the rising cost of print and postage, RLSSWA needed to make a change.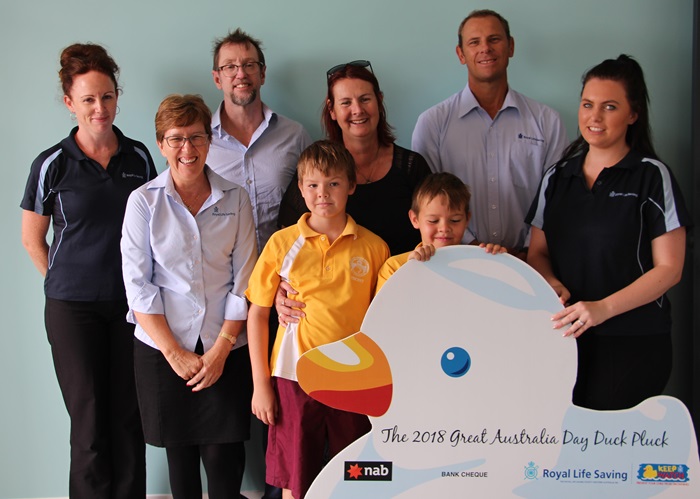 In 2017, Diversus teamed with RLSSWA to replace their traditional, paper-based fundraising raffles with a modern, digital solution. The online transformation increased revenue, automated processes, reduced costs and extended reach. Ultimately, West Australians benefit from RLSSWA providing greater access to water safety, swimming, survival and rescue skills.
Due to the scalability and ease of deployment, 13 other Australian NFPs are also benefiting from this innovation.
WAITTA winners will be announced at the Gala Dinner on Friday, 15 June 2018.
About WAITTA
Since 1991, the WA Information Technology and Telecommunications Awards has recognised outstanding performance and contributions by members of the ICT community in Western Australia. With the focus turning national, WAITTA merged with national INCITE Awards that honours both companies at the cutting edge of technology innovation as well as leading professionals across the ICT industry. Both organisations recognise the achievements of home-grown Australian innovators.